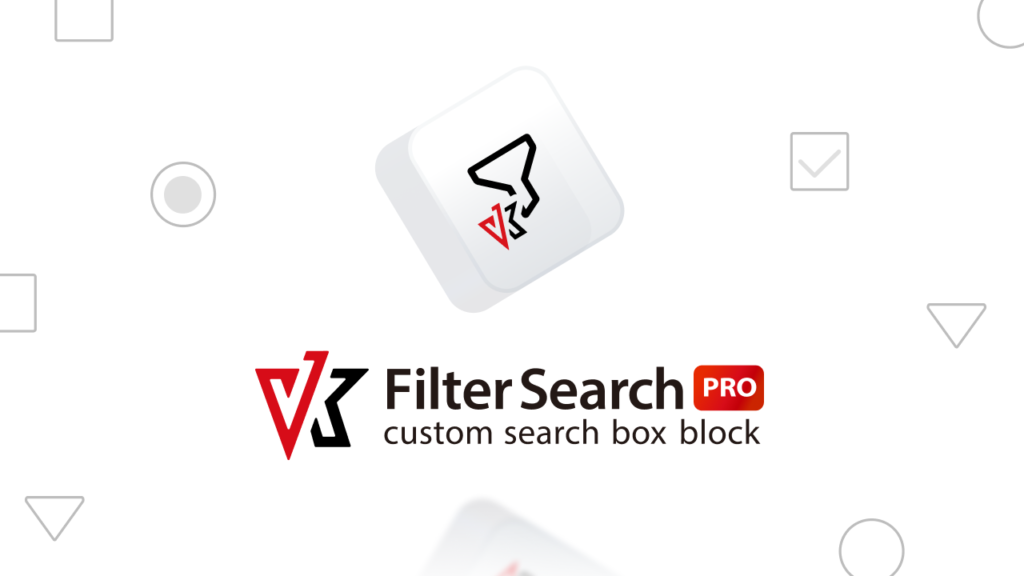 Thank you for registering for our affiliate program. We have compiled a list of useful information here. We hope you find it useful. If you need more of our product information for your business, please feel free to contact us.
🕓 Last updated: 2023-4-19
Your Affiliate Link & Commission Rate
You can check your affiliate links and commission rates via the link below at any time while logged in to Gumroad.
https://app.gumroad.com/products/affiliated
Affiliate Tools & Promotional Materials
Please use the images and videos below to help you create engaging content.
Banners
Logo
Logo Usage: Click here to view our logo terms of use
Please keep the logo mark and identifier large, highly visible, and legible.
Be careful when placing the logo; ensure the logo proportion is correct when scaling the image file.
Leave ample clearance space around the logo when adding it to your layouts. Don't put text or graphics within 20 pixels of any of the logo elements.
Don't add or remove logo elements.
Don't add additional text to the logo, such as taglines, slogans, or mottos.
Don't rearrange the logo elements or move the identifier.
Don't use drop shadows, blurs, feathered outlines, or other decorative elements on the logo.
Never stretch, compress, or otherwise distort the logo.
Never use reproductions (scans, photocopies, or re-drawings) of the logo. Always use the logo art files provided.
Do not add a graphic element to the logo unless it has been approved as part of the Affiliate restructuring process.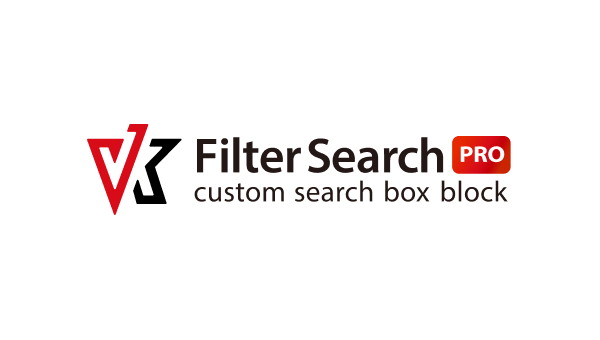 YouTube Video Links
WordPress Plugin VK Filter Search PRO Global Edition
https://youtu.be/Q_mkH9-aGUk
Latest News and Updates
Any important updates to our products will be posted as an announcement on our blog and on Twitter. Please follow us and check it out.
Getting paid by Gumroad
As long as you are able to receive money through PayPal, you can use Gumroad. Residents of some countries are able to receive weekly payouts to their bank or Stripe accounts. If your country is not on the list of direct deposit countries, then you by default can only receive payouts via PayPal.

Learn more by clicking here:
https://help.gumroad.com/article/13-getting-paid
Faithful Support for Partners
Please contact us by entering your Gumroad registered e-mail address in the inquiry form below. We will answer your questions as soon as possible. We will reply within 1-2 business days, excluding Japanese holidays.